SUPPORTED PLATFORMS
Any edition of Windows 10, 8, 7, Vista and Windows Server 2008 (SP2 or R2 SP1), 2012, 2016, 2019.

Works with SQL Server 2019, 2017, 2016, 2014, 2012, 2008, and 2005.
Instructions: Download the SQL Backup Master installer using the button above, then install it directly onto the computer that hosts your SQL Server instance(s). You can also back up remote databases over the network.
SUPPORTS BOTH

32 & 64 BIT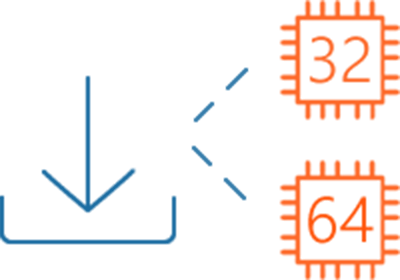 The installer will automatically choose between 32/64 bit editions based upon your environment.
HELP

AND INFORMATION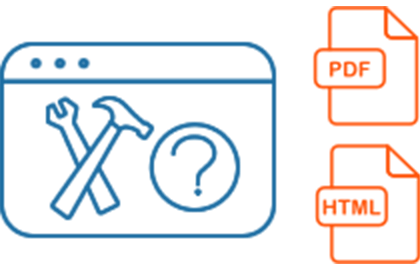 Tutorials | Help (HTML) | License Agreement
Removal Instructions | Previous Versions
Start reaping the benefits of this powerful tool today!
Download Now