Since its original release in 2013, SQL Backup Master has become one of the most popular SQL Server database backup solutions available in the world. Version 6 is another huge step forward in our mission to make safe, reliable, off-site SQL Server backups available to everyone.
Backup Reporting
SQL Backup Master 6 provides new insights into your SQL Server backup operations by introducing powerful reporting capabilities. With these reports, you can quickly assess the status of backup jobs, verify database backup coverage goals, validate resource availability, and much more.
The screen capture below shows the new Reporting tab of the SQL Backup Master main window. All reports are available for viewing by everyone, with no licensing required.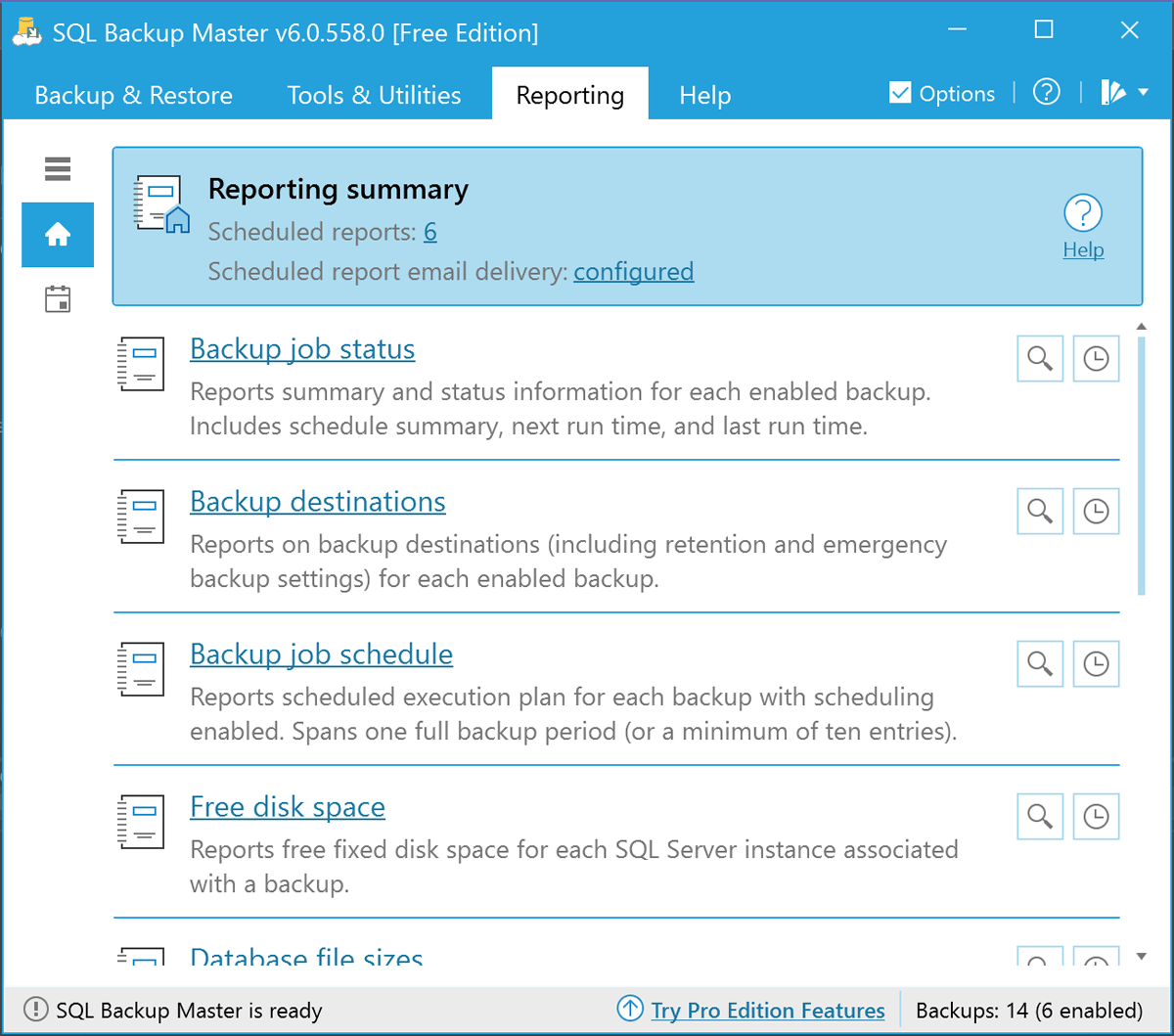 The report viewer (shown below) is loaded with powerful features, including support for printing, exporting, and searching report contents. Export formats include PDF, TIFF, RTF, and more.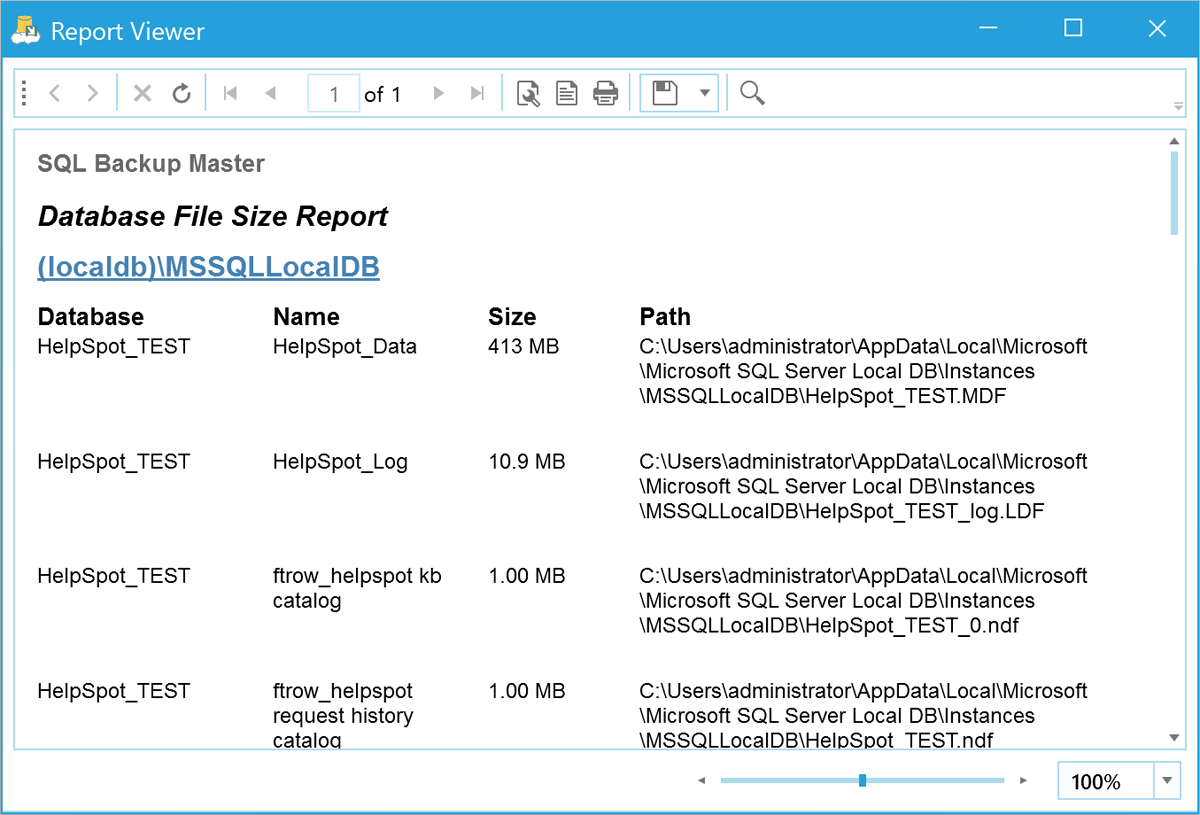 Pro edition licensees can also schedule the creation and delivery (via email) of any available report. Scheduled reports can be delivered via email, saved to the file system, or both. They can also recur on a daily, weekly, or monthly basis.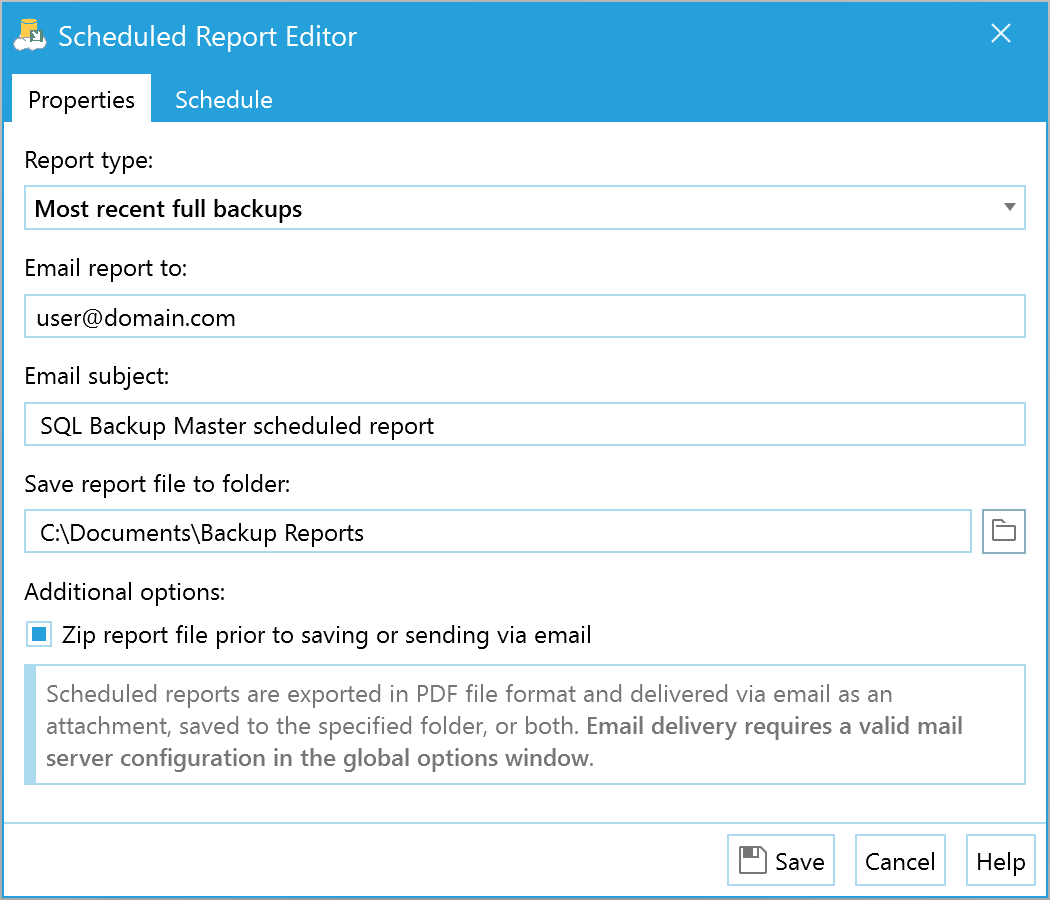 Webhook Notifications
SQL Backup Master 6 introduces support for sending database backup notifications through Webhooks.
Webhooks offer a simple method of notifying third parties when something interesting happens. The integration potential is nearly endless, with built-in templates for sending notifications to Slack, MS Teams, PagerDuty, and Discord.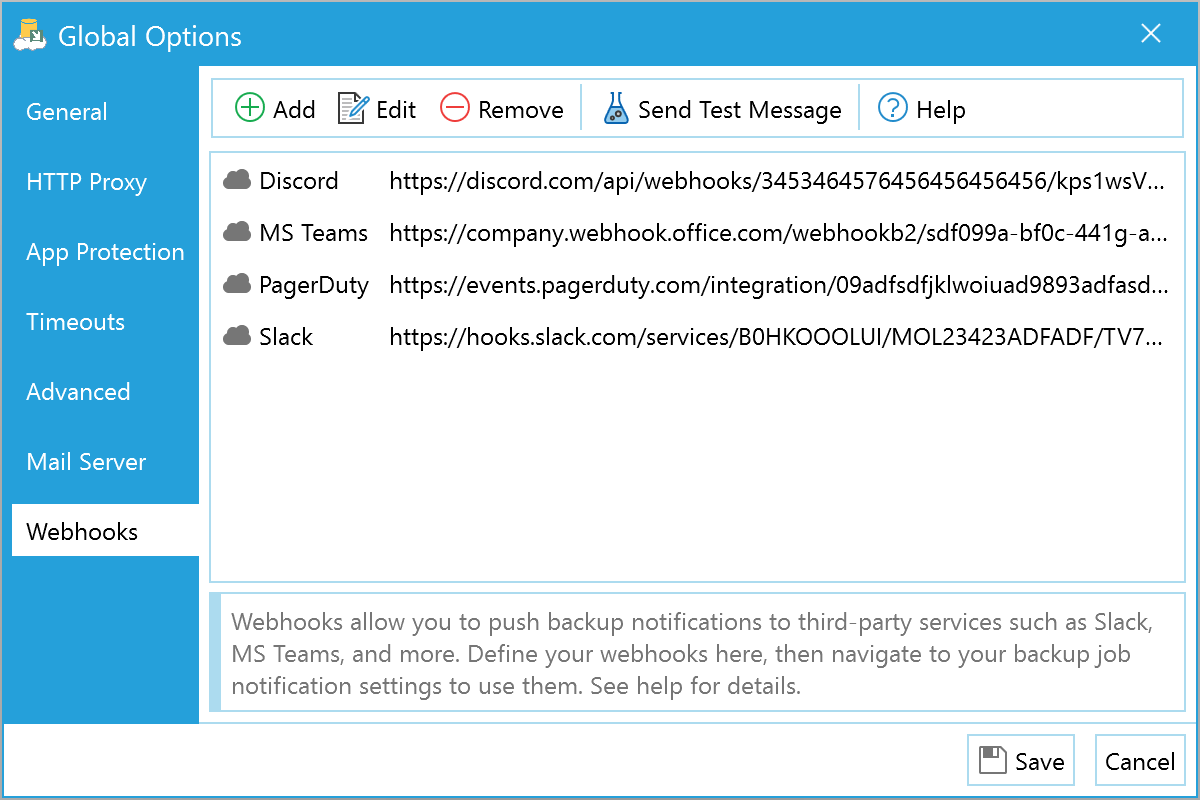 SQL Backup Master makes several variables available for use in your Webhook message body, allowing them to be customized. You can even specify custom HTTP headers if needed.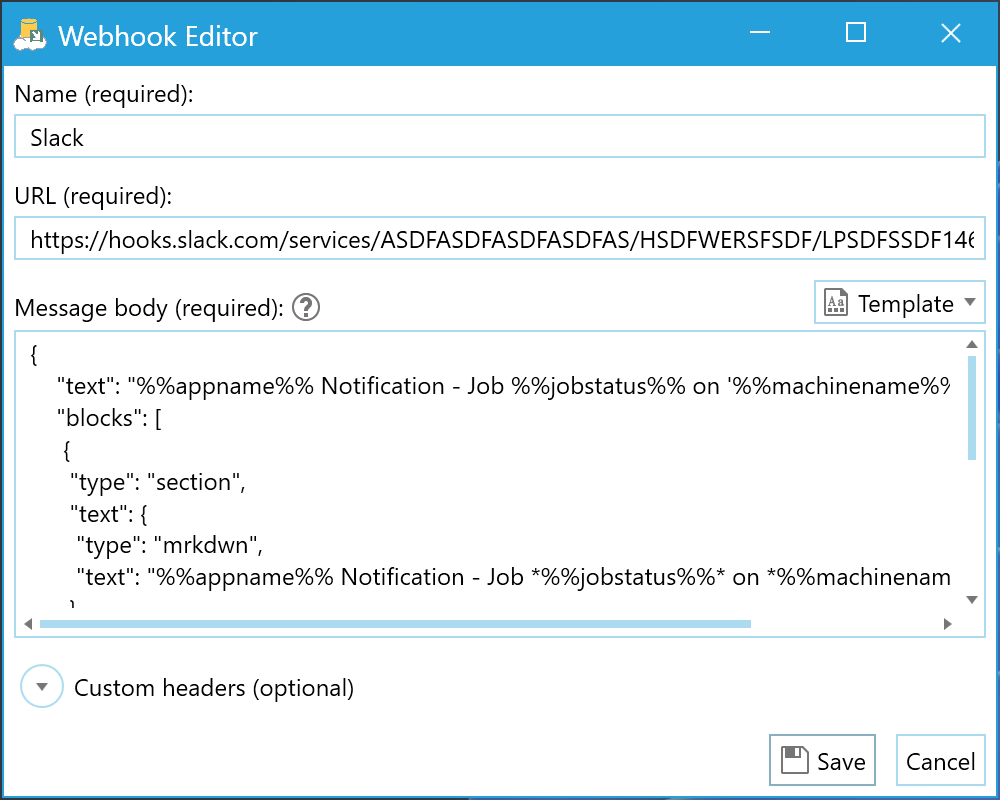 User Interface Enhancements
SQL Backup Master 6 adds a new dark green theme. It also dynamically adapts product icons based on whether a light or dark theme is in use. Many other UI improvements are also present.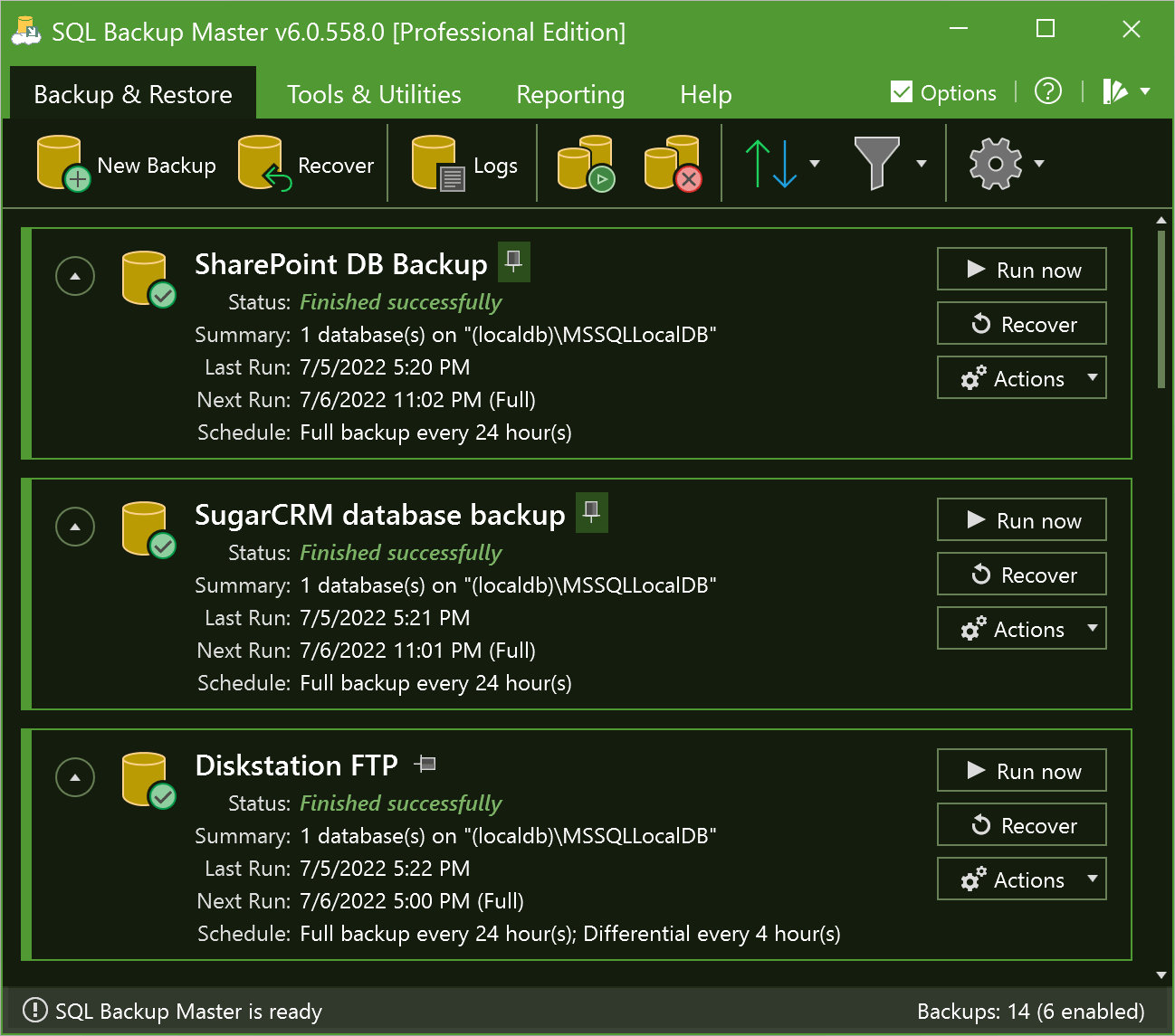 Global HTTP Proxy Support
SQL Backup Master 6 provides full HTTP proxy support across all program features (update checks, etc.) and applicable backup destinations (S3, Dropbox, Google Drive, etc.).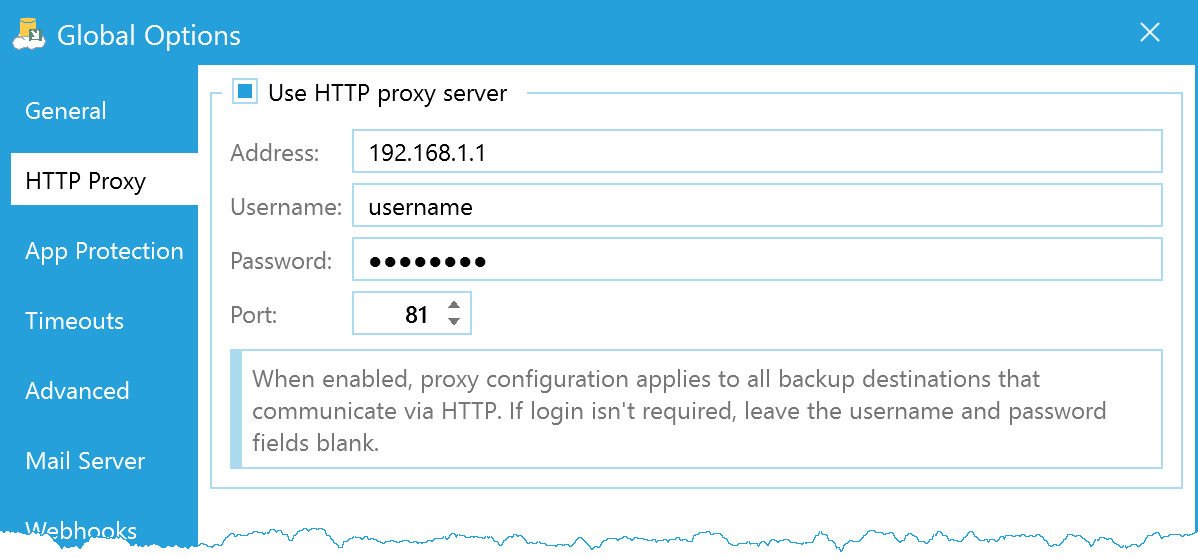 New Backup Destination Options
Users can now decide which backup types (e.g. full, differential, transaction log) are processed by a given backup destination. For example, you may want your Dropbox backup destination to only store full backups (while ignoring diff and log backups).
We've also expanded backup destination pruning to be more granular - it's now possible to specify the purge time in days, hours, or both.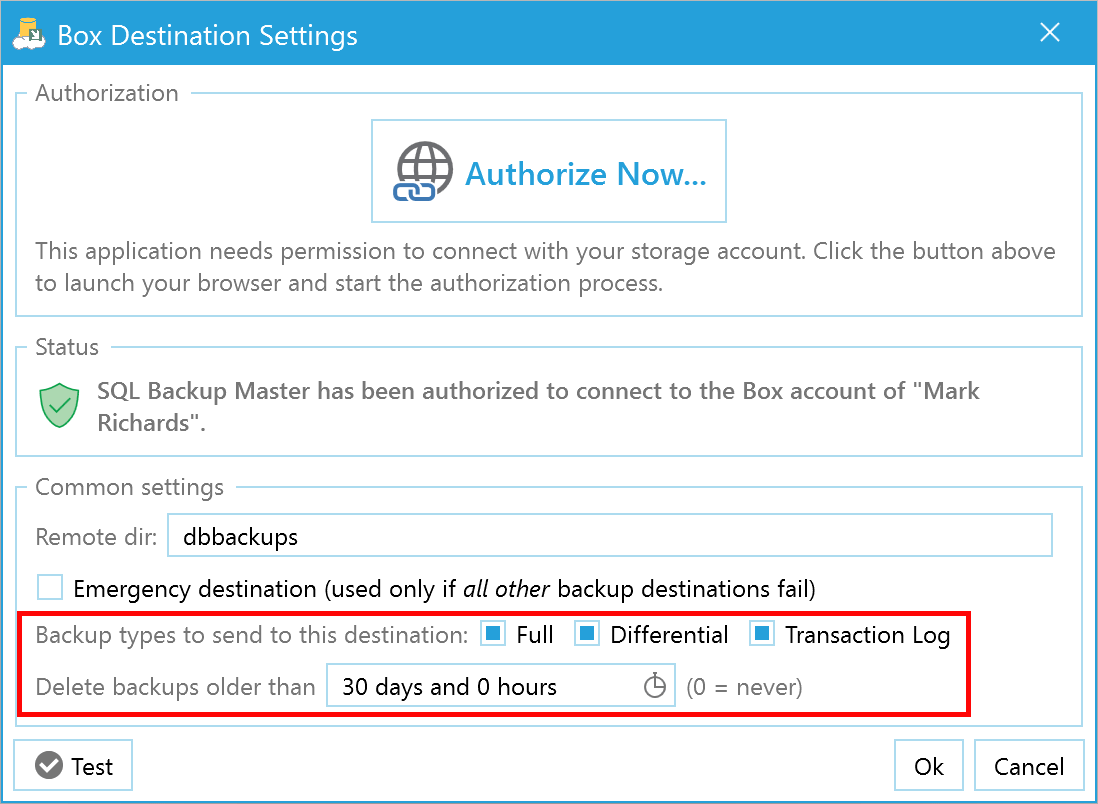 Improved Configuration Export and Import
Previous versions of SQL Backup Master offered the ability to export and re-import backup jobs. Version 6 expands this capability to include global configuration and scheduled reports.
This improvement allows the configuration export and re-import process to cover important global settings affecting backup jobs (e.g. mail server, webhook, and HTTP proxy configuration).
SQL Server 2022 Support
SQL Backup Master 6 offers early support for SQL Server 2022, which is in public preview at the time of this writing. We will continue to validate new SQL Server 2022 builds and ensure interoperability upon general release.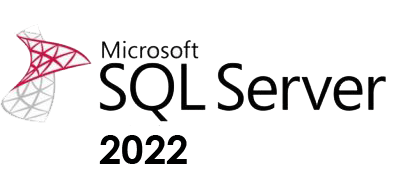 Many Additional Improvements
The above overview is just the beginning. We've refined and improved many other features in SQL Backup Master 6, and we think you're going to love the changes.
Added the ability to sort backup jobs by custom sort index.
Improved integration with SQL Server's native backup compression feature.
Added the ability to specify mail server configuration globally, with optional per-job override.
Updated communications libraries for S3, Box, Dropbox, and Google Drive storage services.
Backup and Restore toolbar is now consumes less vertical space.
Improved error handling for backup destination module loading.
Migrated to latest Azure Storage SDK (previous SDK is deprecated).
Added helpful startup information to the Recovery Explorer window.
Improved enabled/disabled state representation for backup destinations.
Increased the zip compression chunk size for better performance with large files.
Added global option that allows for disabling of automatic crash reporting.
Added an option for terminating existing database connections during restore.
Improved backup job status logic to include notification failure states.
Custom email notification subject line no longer requires product license.
Numerous error and informational logging improvements.
More (full release notes)